Day 1 Arrival Sarajevo loco tour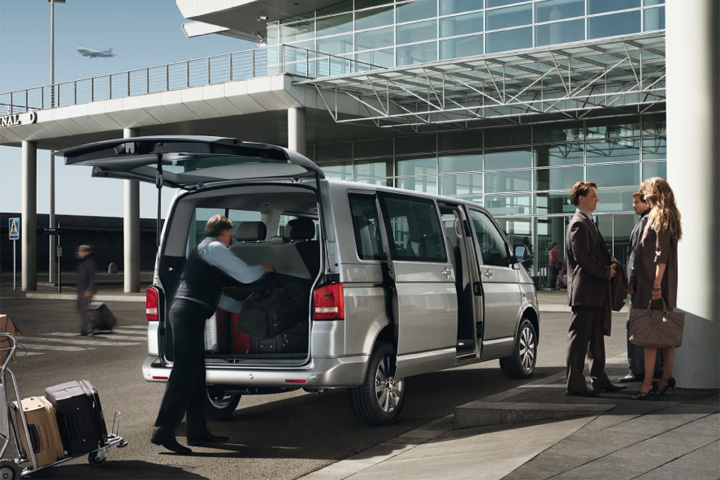 Arrival to Sarajevo, transfer and accomodation in hotel, after a short break we are starting our historical and cultural tour of Sarajevo city. We are going to visit: the Old Bazaar Baščaršija, the historical Ottoman Morića Han, Catholic Church, Synagogue, the Gazi Husrev Bey's and Ferhadija Mosques which providing to Sarajevo, rightfully, the "Jerusalem of Europe" name, the Latin Bridge, where the Austro Hungarian duke Franz Ferdinand was assassinated in 1914 in 1st World War, the Old Bridge, the most famous Ferhadija street surrounded by buildings that were built during Austro Hungarian 40 years of rule and at the and the Grave of the First President of Bosnia and Herzegovina-Alija Izetbegović. After the loco tour, we are having free time for shopping at the Old Bazaar. We are meeting at the agreed time and place and returning back to the hotel.
Overnight in Sarajevo.
Meals: (-/-/-)
Day 2 Sarajevo Konjic Moster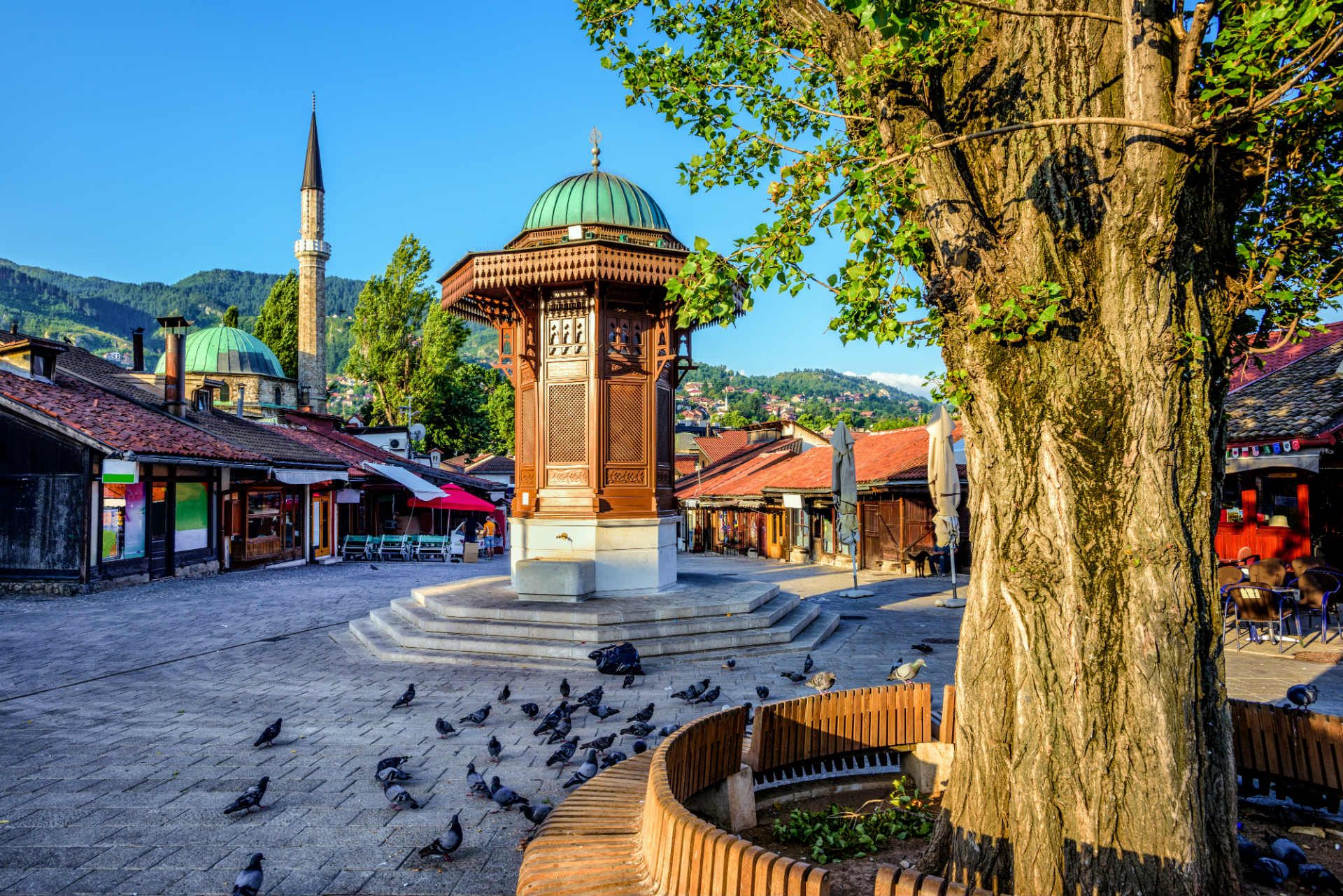 After having early breakfast, we are starting our journey towards Mostar. In our way to Mostar we'll visit Konjic city and Old Otoman Bridge, after that we are continuing our journey to Mostar, where we'll be accommodated in a hotel and after a short break we'll have loco tour where we'll be able to see: the Ottoman Old Bridge constructed by Mimar Hayreddin a student of famous constructor Mimar Sinan in 1557, which is after the War reconstructed with the support of the Turkish government in 2004 using original materials and the plan of construction. Also we'll see the Old Turkish Bath (Hamam) and Muslum Bay Mansion as typical Ottoman house of that period. After a historical tour we'll have free time to rest and shop in local Mostar Bazaar.
After break time in Mostar we'll visit historical city Počitelj, the Ottoman village full of monuments from 15th and 16th century. After tour in Počitelj we are continuing to Blagaj, the village-town (kasaba) with first historical monument constructed in 15th century in incoming of Ottoman dervishes in to this area-Blagaj Tekki on water spring of Buna river. In Blagaj we'll have the lunch on the river. In late afternoon hours we are returning back to the Old town of Mostar.
Overnight in Mostar.
Meals: (B/-/-)
Day 3 Mostar Blidinje Lake Jablanica Lake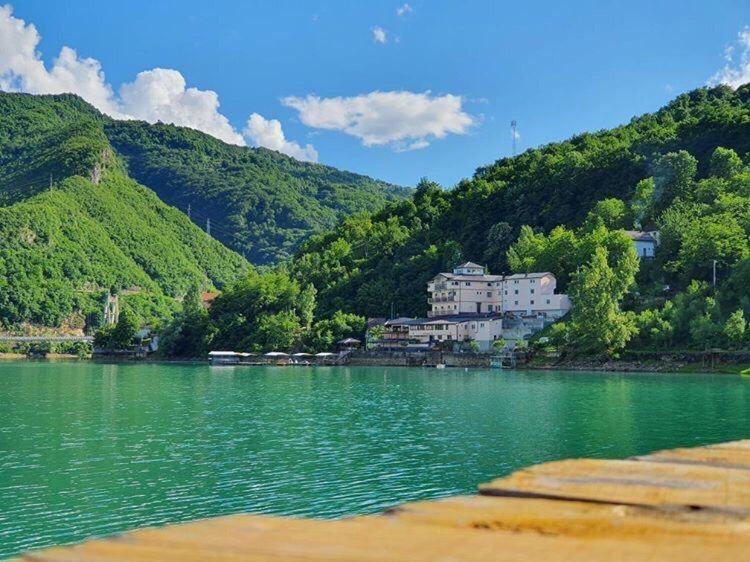 After having early breakfast, we are starting our journey by visiting the most beautiful and famous Blidinje lake. After break time on Blidinje lake we'll visit Jablanica lake, then In late afternoon hours we are returning back to the Hotel in Sarajevo.
Overnight in Sarajevo.
Meals: (B/-/-)
Day 4 Sarajevo Tunnel of Hope Vrelo Bosne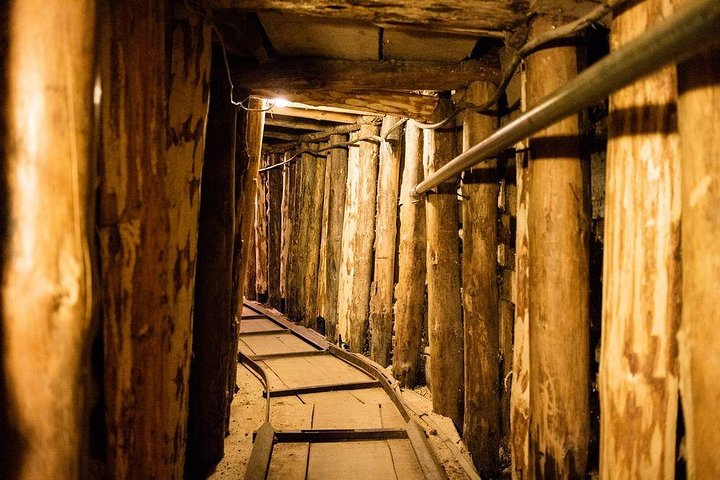 After a breakfat we are starting our tour early. We are returning back to Sarajevo. First when we arrive we are going to visit Spring of the Bosna river. A public park, featuring a spring of the River Bosna, at the foothills of the Mount Igman on the outskirts of Sarajevo, capital of Bosnia and Herzegovina. After that The Tunnel of Hope and at the end we are going back to hotel.
Overnight in Sarajevo.
Meals: (B/-/-)
Day 5 Sarajevo Travnik Jajce Pilva Lakes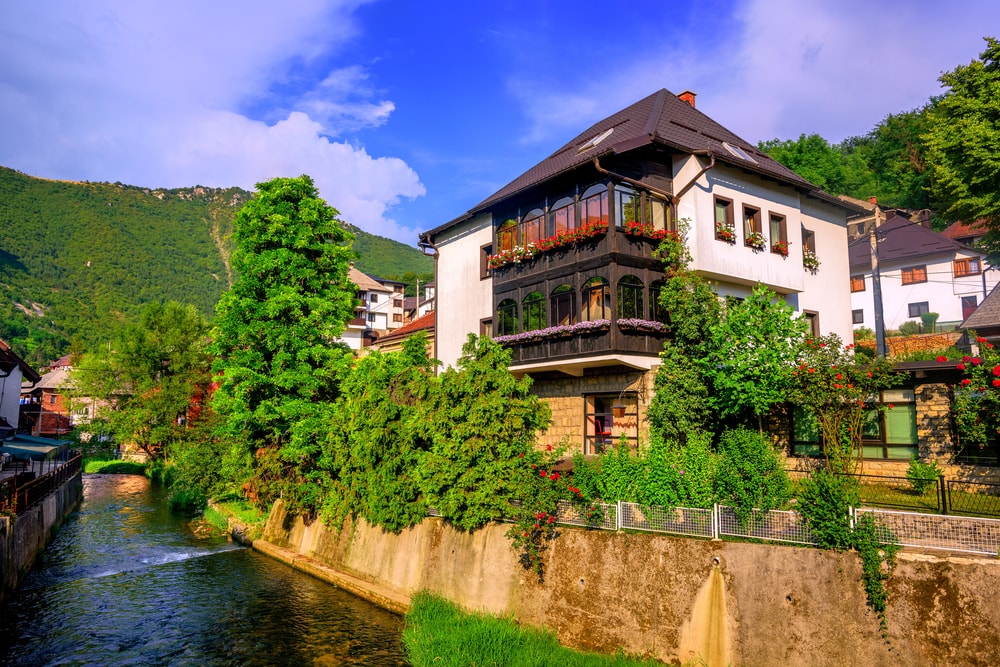 After the breakfast, at the agreed time, we are moving towards Travnik town known as " Town of Bosnian Viziers" which was at the time of the Ottomans the capital of the Ottoman province of Bosnia. In Travnik we are visiting Elči Ibrahim Paša's High school (Medresa) and Alaca Mosque, after we are moving to the centre of Travnik to the Blue Spring (Plava voda) and the Travnik's Castle. Then we are moving to Jajce, where we are going to see the Great Waterfall, known as the only waterfall in the whole World that is in the centre of the city. After Jajce, we are going to visit the beautiful Pliva lakes with complex of Watermills Pliva, where you can see how the human impact and nature offers a breathtaking view. Afterwards we are returning back to Sarajevo.
Overnight in Sarajevo.
Meals: (B/-/-)
Day 6 Departure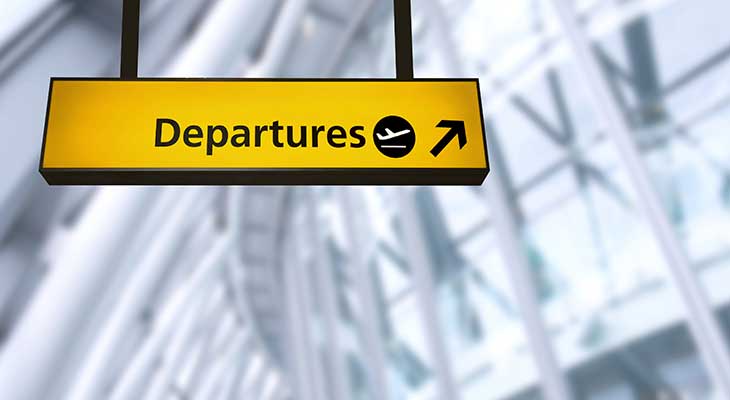 Today, after breakfast, we'll have all of time for walking around the shopping centers of Sarajevo. You can find many gifts for those who are waiting for your return and make them smile with small presents at low price.
Meals: (B/-/-)
Inclusions
2 way flight tickets with Air Arabia (20kg baggage included)
05 nights' accommodation at 4*/similar
Daily Buffet Breakfast at hotel
2 way Airport Transfers on private basis
Meet & Greet at Airport by our Local Representative
Tours on private basis with English speaking driver
Sarajevo tour
Konjic Mostar tour
Blidinje Lake, Jablanica Lake tour
Tunnel of Hope, Vrelo Bosne tour
Travnik, Jajce, Pilva Lakes tour
Travel insurance
Exclusions
Public Holidays period is excluded
All personal expenses, optional tours and extra meals
Portages at hotels, airport & sea ports
Anything not mentioned in the price inclusions
Professional guide service
Any meal or prebooked seat in flight
Airport transfers in UAE
Entrance fees
Ealry check-in/chek-out
Note! The first and the last days are subject to changes according to the flight.